This is an example page. It's different from a blog post because it will stay in one place and will show up in your site navigation (in most themes). Most people start with an About page that introduces them to potential site visitors. It might say something like this:
Hi there! I'm a bike messenger by day, aspiring actor by night, and this is my blog. I live in Los Angeles, have a great dog named Jack, and I like piña coladas. (And gettin' caught in the rain.)
…or something like this:
The XYZ Doohickey Company was founded in 1971, and has been providing quality doohickeys to the public ever since. Located in Gotham City, XYZ employs over 2,000 people and does all kinds of awesome things for the Gotham community.
As a new WordPress user, you should go to your dashboard to delete this page and create new pages for your content. Have fun!
May
16
Tue
Race: Removing Fences between Black and White Communities

@ The Baby Grand
May 16 @ 6:00 pm – 8:30 pm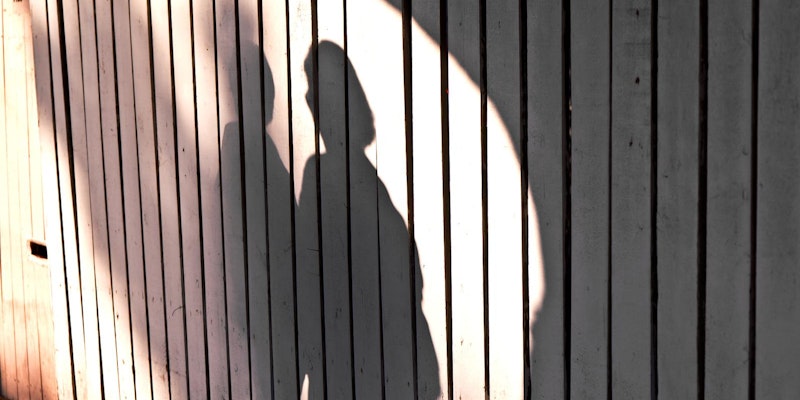 In the 21st century, there is a clear divide between the haves and the have nots. Something as simple as your zip code can determine your economic, educational, professional and social trajectory. Being on the right or wrong side of the fence, be it literal or figurative, can have a momentous effect on your future.
Join WHYY, our partners, the Christina Cultural Arts Center and the Metropolitan Wilmington Urban League, and corporate and community leaders for a lively discussion on how everyone can be part of the solution.
Doors open for this event at 5:30 p.m.
This event will be recorded to be televised at a later time.
PANELISTS:
Rev. Dr. Malcolm T. Byrd, Panel Host, Pres., NewCORE
Tony Allen, Ph.D., Chairman, Wilmington Education Improvement Commission
Charlie Copeland, Former DE GOP Chairman, Businessman
Ashley Biden, MSW, Executive Dir., Delaware Center for Justice
Joe Madison, "The Black Eagle," Talk Show Host, Sirius XM Urban View
Alicia Clark, Entrepreneur & Activist
PRESENTED IN PARTNERSHIP