This is an example page. It's different from a blog post because it will stay in one place and will show up in your site navigation (in most themes). Most people start with an About page that introduces them to potential site visitors. It might say something like this:
Hi there! I'm a bike messenger by day, aspiring actor by night, and this is my blog. I live in Los Angeles, have a great dog named Jack, and I like piña coladas. (And gettin' caught in the rain.)
…or something like this:
The XYZ Doohickey Company was founded in 1971, and has been providing quality doohickeys to the public ever since. Located in Gotham City, XYZ employs over 2,000 people and does all kinds of awesome things for the Gotham community.
As a new WordPress user, you should go to your dashboard to delete this page and create new pages for your content. Have fun!
Apr
29
Sat
Book Launch Party for Unearthing the Royalty from Within!

@ Sheraton South Hotel
Apr 29 @ 1:00 pm – 4:00 pm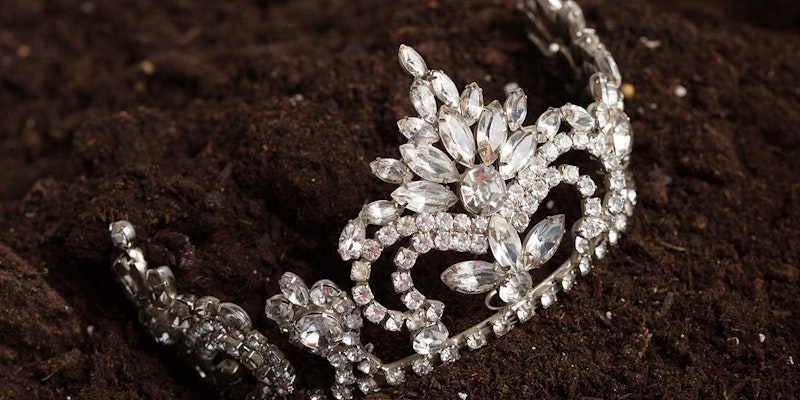 Join me on Saturday, April 29th, as we celebrate the Royal life! It will be an afternoon of friendship and fun! And the first 20 guests will be eligible to enter into a fabulous Mother's Day Gift Basket Drawing. We will have a pre-order special on the books for only $15.00 from April 1st – April 22nd. Please order them on the website: www.unearthingtheroyalty.com. The day of the Launch books will be $20.00 and "2" for $30.00.
Remember – God desires to unveil your identity, unlock your purpose, unleash your rightful potential and unearth your Royalty from within! "You shall also be a crown of glory in the hand of the Lord and a Royal Diadem, in the hand of God." (Isaiah 62:3). This is your promise, for such a time as this! Welcome to the Journey!
Look forward to seeing you,
Gina
May
13
Sat
Mother's Day Music Festival – Atlantic City Bus Trip
May 13 @ 1:47 pm – 2:47 pm
Remembering "The Uptown Theatre" Pt2 – Mother's Day Special

@ World Cafe Live
May 13 @ 8:00 pm
GET YOUR TICKETS NOW- "Remembering The Uptown Theater-The Musical" Part 2- Mother's Day Special!! On Saturday May 13 downstairs at World Cafe Live, 500 N. Market St., the hottest musical ever to hit Wilmington DE. is returning with another great show that will once again take you back in time with a fantastic night of Old School music and fun! "Remembering The Uptown Theater-The Musical" Pt. 2 will have you finger popping and toe tapping as you sing along with every song. Get your tickets NOW while they last to bring your mom, your grand mom, your aunt or even your sister to enjoy great talent from both Philadelphia and Wilmington as they portray your favorite music legends. This performance is guaranteed to give that special lady a Mothers Day she will never forget, PLUS there will be fresh flowers for the first 150 ladies. This show will be a special treat for the entire family. Tickets are only $25 with a small box office processing fee. There is also a VIP section by reservation only in the upper level with a perfect stage view and superb audio PLUS bar, kitchen and a VIP server for $46. World Cafe has a very delicious diner menu, quality beverage service and ample of safe parking right across the street. Get Your Tickets NOW by clicking on this link, http://www.worldcafelive.com/event/1399767. Or by calling World Cafe box office, (302) 994-1400, Or BLACKWELL 360, (323) 997-2872, Or T-Jeff Productions (302) 824-3303. FOR OUR CAST AND STAR STUDDED LINE UP PLEASE VIEW THE FLYER BELOW. Another T Jeff Productions & www.blackwell360entertainment.com Production. Thank You For Voting Us Delaware's Best Event Promoter For 2016.