This is an example page. It's different from a blog post because it will stay in one place and will show up in your site navigation (in most themes). Most people start with an About page that introduces them to potential site visitors. It might say something like this:
Hi there! I'm a bike messenger by day, aspiring actor by night, and this is my blog. I live in Los Angeles, have a great dog named Jack, and I like piña coladas. (And gettin' caught in the rain.)
…or something like this:
The XYZ Doohickey Company was founded in 1971, and has been providing quality doohickeys to the public ever since. Located in Gotham City, XYZ employs over 2,000 people and does all kinds of awesome things for the Gotham community.
As a new WordPress user, you should go to your dashboard to delete this page and create new pages for your content. Have fun!
Feb
22
Mon
Saving on a Shoestring Budget

@ Garfield Park Community Recreation Center
Feb 22 @ 10:00 am – 11:30 am
Mar
12
Sat
Beautiful Gate Outreach Center, Inc. hosts the 11th Annual "Saving Our Sisters" Conference feat. Celebrity Vanessa Williams

@ DoubleTree Hotel
Mar 12 @ 8:00 am – 2:30 pm
"Saving Our Sisters" is a dynamic one-day conference acknowledging "National Women & Girls HIV/AIDS Awareness Day". The conference is for adult women and girls ages 12 years and above.
The day includes age appropriate workshops with discussions focused on positive self-image, self-worth, empowerment, healthy relationships, HIV prevention, and the importance of medical treatment for women and girls living with HIV/AIDS.
Continental Breakfast (8:00 am – 8:25 am ONLY) Lunch provided
The Beautiful Gate Outreach Center welcomes Actress/Singer Vanessa Williams as their 11th Annual "Saving Our Sisters" Conference Celebrity Speaker.
---
Pre-Registration is required. No on-site registration.
Registration will close when capacity is reached.
Limited scholarships | Group discount rate available for 10 or more
Contact Suzannebgoc@aol.com or call 302-472-3002 for more information
---
**DON'T DELAY…GET YOUR TICKETS NOW**
Those who register between Monday, February 1, 2016 and Saturday, February 6, 2016 will be entered into a special VISA GIFT CARD raffle! Winner will be announced at the conference!
Sigma Youth Symposium

@ Pentecostals of Dover Church
Mar 12 @ 9:00 am
Jun
17
Sat
Juneteenth Celebration – Walking Tour on Saturday, June 17, 2017

@ Kennett Square
Jun 17 @ 2:00 pm – 4:00 pm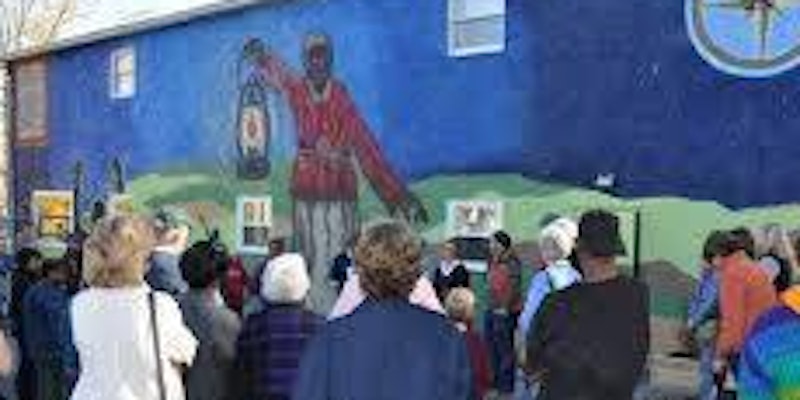 JUNETEENTH is the annual observance of the official date of recognition of the Emancipation Proclamation in all states following the Civil War.
The Kennett Underground Railroad Center will present its FREEDMEN, FUGITIVES, and FRIENDS Walking Tour, sharing the stories of the local Quakers and African Americans who coexisted peacefully before and after the Civil War. The free tour will focus on the houses and churches of the East Linden Street and North Union Street area of Kennett Square, known to be a "hotbed of abolitionists".
Please register for this event with EventBrite or email your name & number in your group to: info@kennettundergroundrr.org.
Richard Raw's "On The Black Hand Side" Album Release Concert

@ Delaware Theatre Company
Jun 17 @ 7:00 pm – 11:00 pm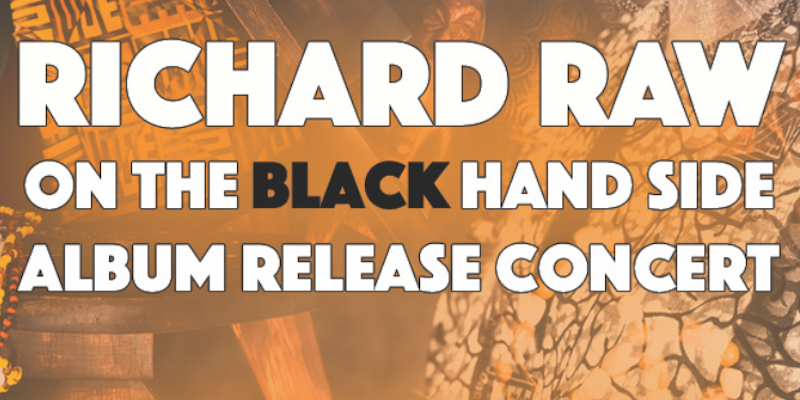 Richard Raw's "On The Black Hand Side" Album Release Concert featuring The Word Warrior Band and more (to be announced). This is event is open to all ages.
On The Black Hand Side is Richard Raw's 5th studio album.
Richard Raw has decided to dontate his portion of the proceeds to a community effort that will help start a Community Garden on the Northeast Section of Wilmington, Delaware.
This event is sponsored by Culture Restoration Project, Inc and 100doitallradio
www.richardraw.com
www.crpde.org