When:
April 23, 2016 @ 8:30 am – 2:30 pm
2016-04-23T08:30:00-04:00
2016-04-23T14:30:00-04:00
Where:
John H. Ammon Medical Education Center
4755 Ogletown Rd
Newark, DE 19713
USA

Contact:
Wilmington (DE) Alumnae Chapter of Delta Sigma Theta Sorority, Inc.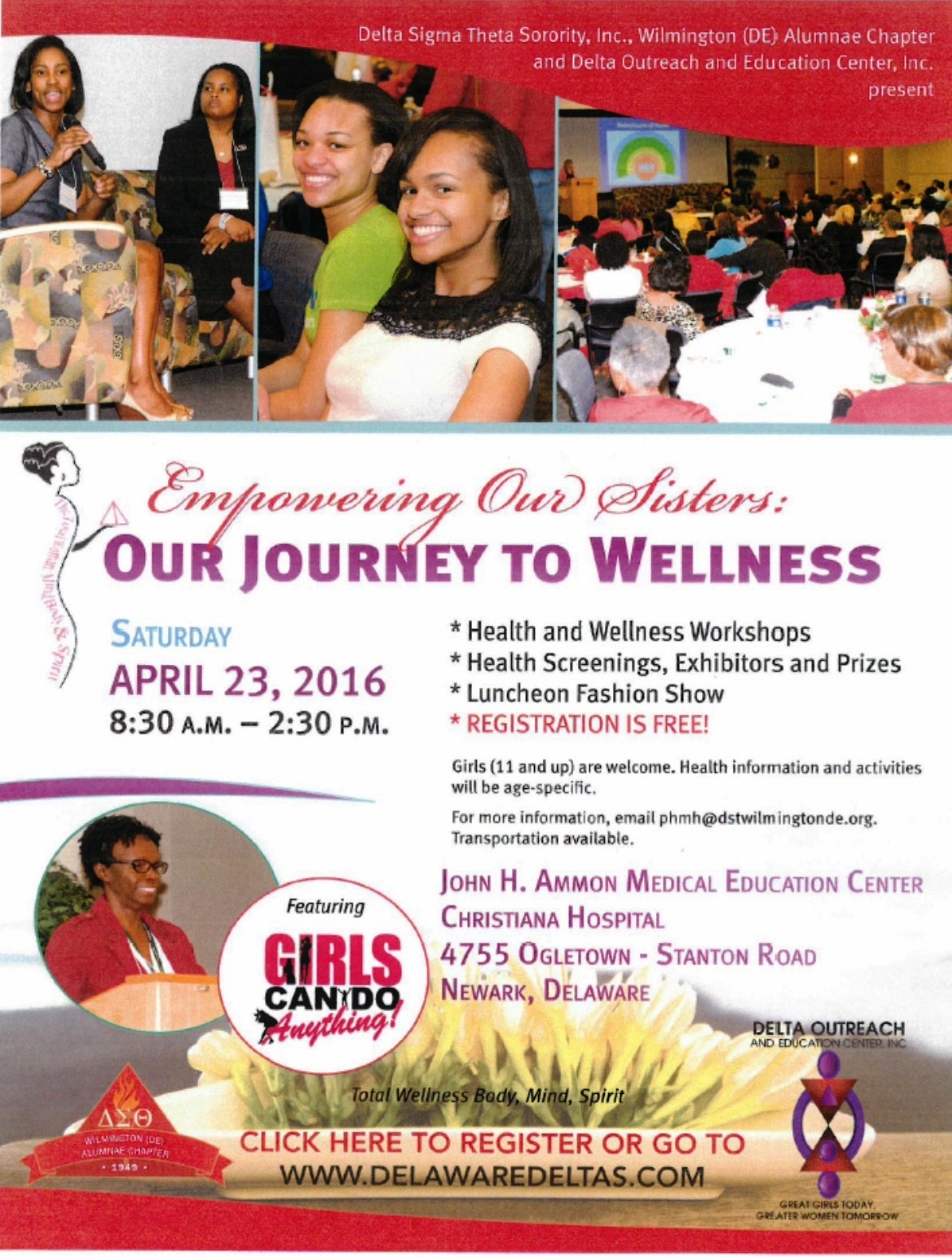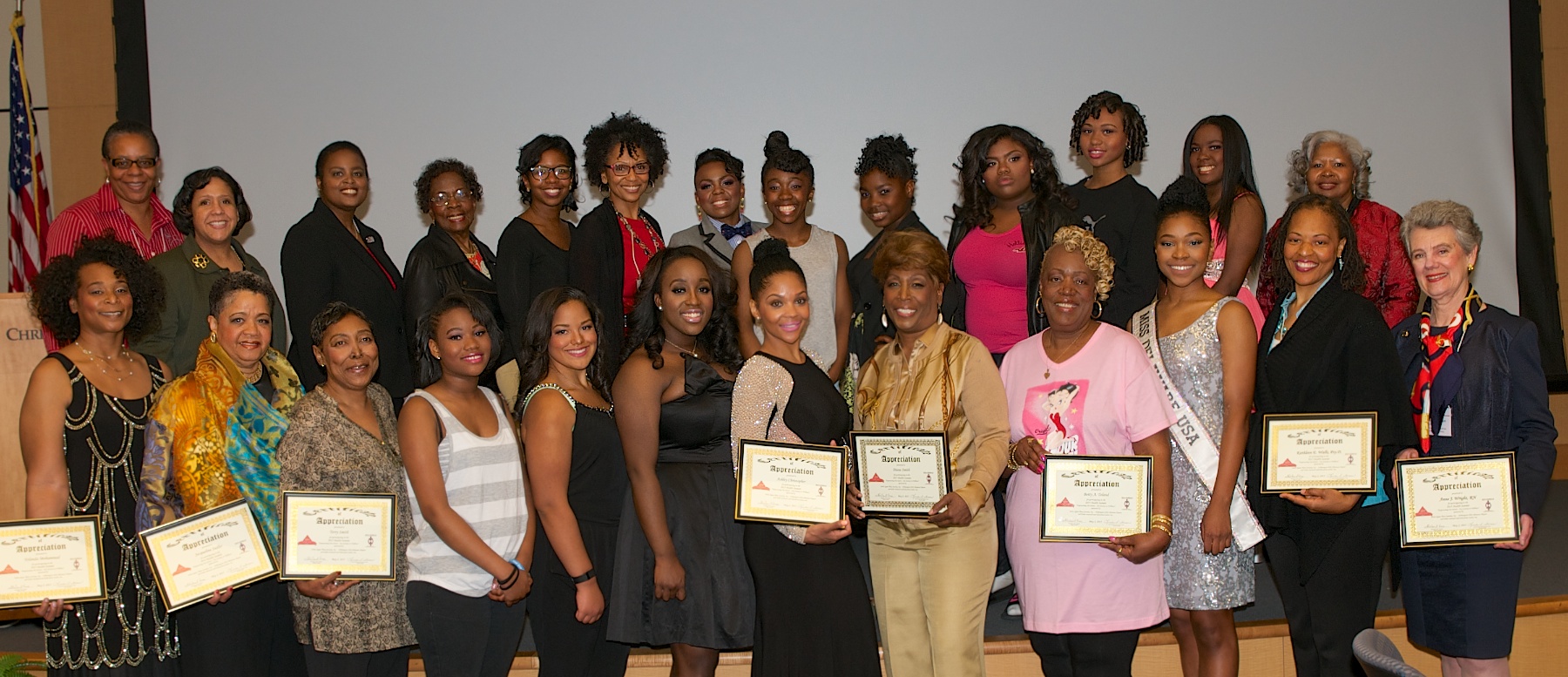 "Empowering Our Sisters: Our Journey to Wellness"
The third annual health and wellness summit, "
Empowering Our Sisters: Our Journey to Wellness"
,will be held on Saturday, April 23, 2016 from 8:30 a.m. to 2:30 p.m. at the John Ammon Education Center located at Christiana Hospital in Newark, DE.  This year we are so excited to collaborate with One Village Alliance to bring the "Girls Can Do Anything!" experience to our 11-17 year old guests.
The summit seeks to empower women and girls to take control of their health by promoting the benefits of a healthy lifestyle. There is a pressing need within our community to elevate awareness of the physical and mental health issues that women and young ladies, age 11 and over, are facing.
The Summit will focus on health and wellness – body, mind and spirit, with an emphasis on women and adolescent health, chronic disease management (cardiovascular, diabetes, and kidney disease), mental and emotional wellness, healthy living and holistic wellness (nutrition, fitness and beauty).
A healthy continental breakfast, registration and health screenings will begin at 8:30 a.m. Workshops, sessions and drawings for prizes will occur throughout the day.  A free lunch will also be provided. If you need transportation please email us at phmh@dstwilmingtonde.org.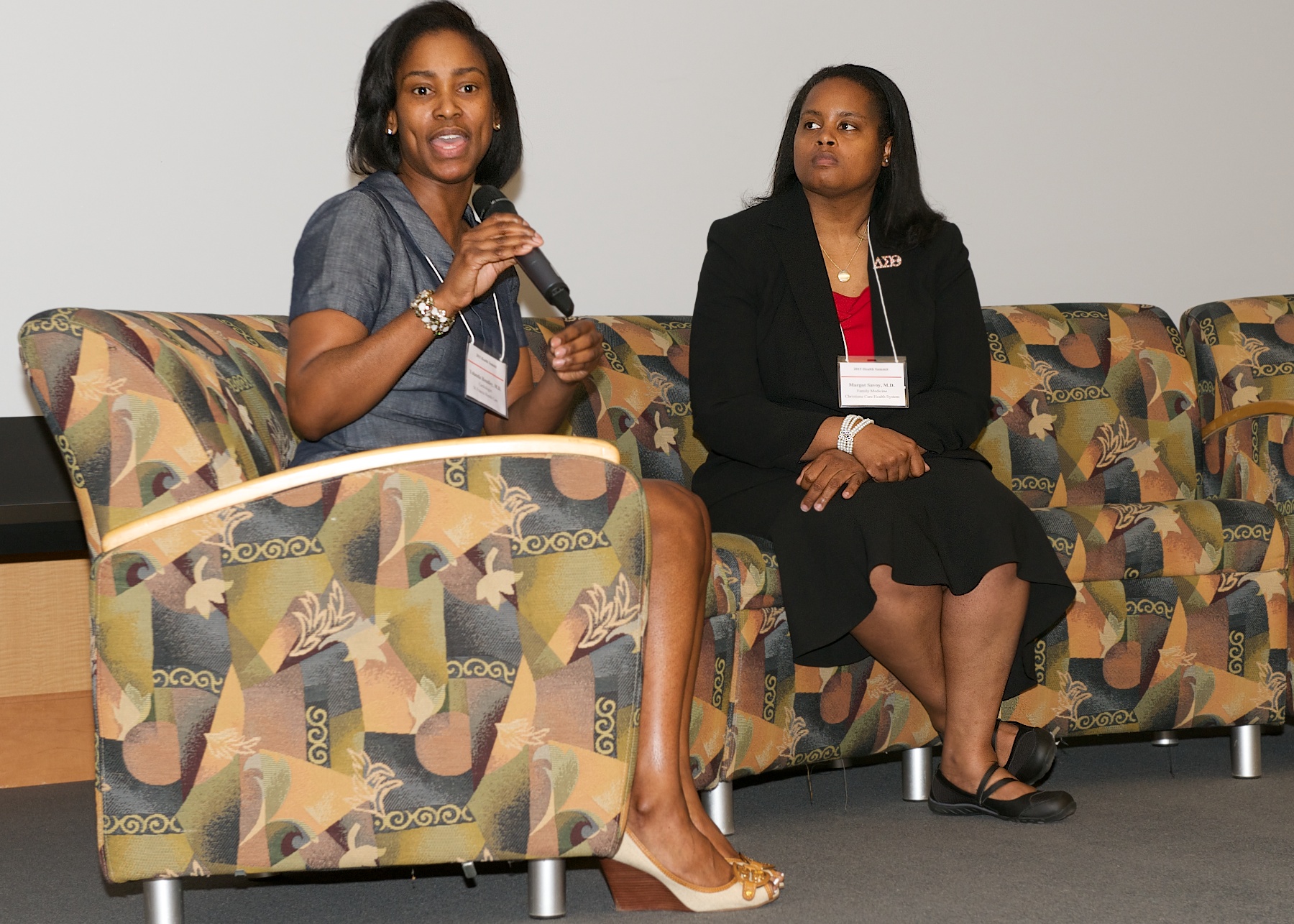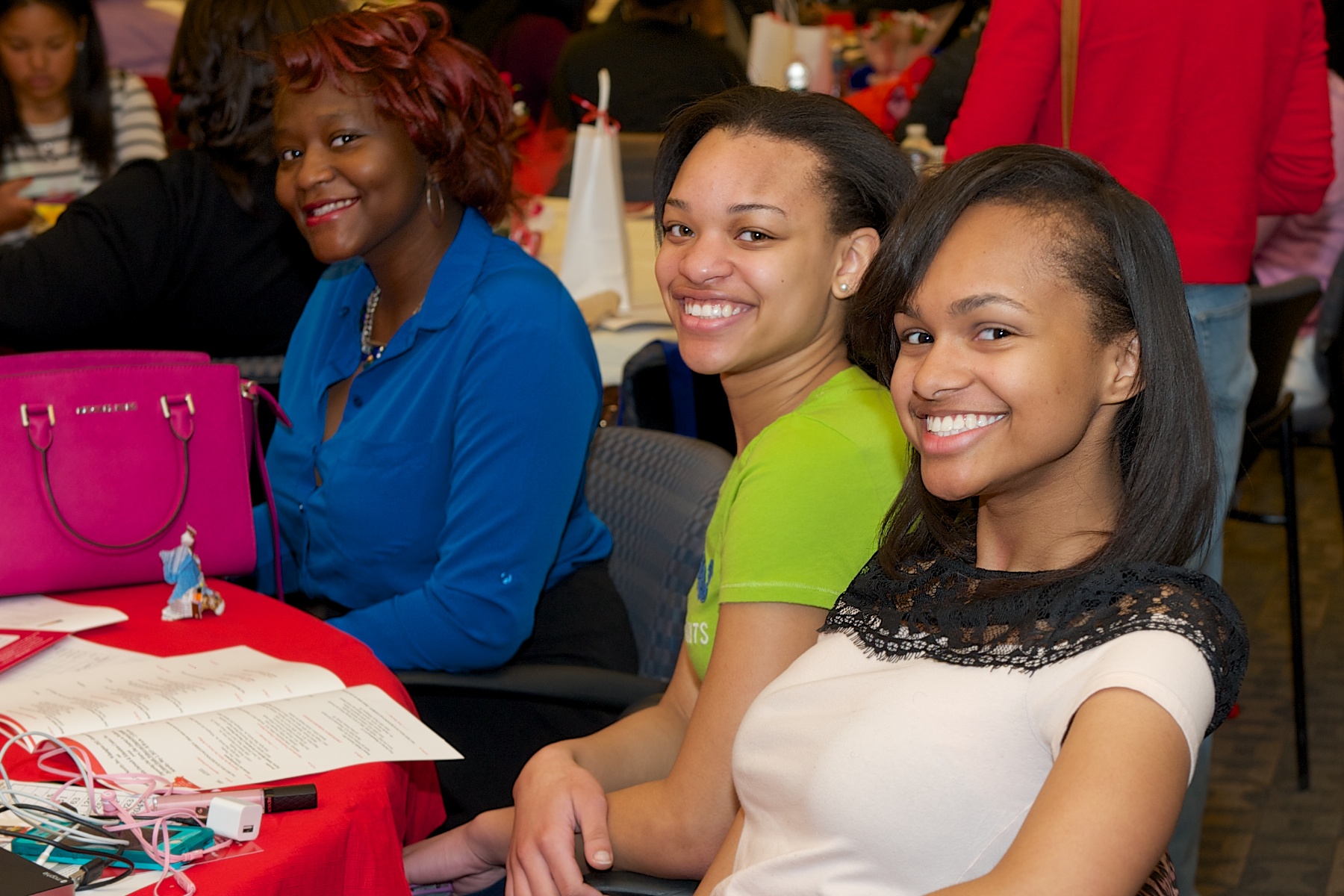 Delta Outreach and Education Center, Inc. (DOEC) is a 501 (c) (3) nonprofit organization that was established in 1993 by the Wilmington (DE) Alumnae Chapter of Delta Sigma Theta Sorority, Inc., to provide a variety of community outreach services in the areas of physical and mental health, youth development, education, economic development and political awareness and involvement to Wilmington and surrounding areas. In addition, DOEC engages in an extensive array of programming to fulfill its mission of transforming Great Girls of Today into the Greater Women of Tomorrow. Its youth development programming is centered on four themes: Scholarship,, Mentoring, and Health Awareness. The current programs are: ACTS (Adopt-a-Family, Christmas Party, Thanksgiving Baskets and Sojourner's Place), Delta Reader, Jabberwock and a Healthy Living Initiative.
Delta Sigma Theta Sorority, Incorporated (DST) is a private, not-for-profit organization whose purpose is to provide assistance and support through established programs in local communities throughout the world. Since its founding more than 200,000 women have joined the organization. The organization is a sisterhood of predominantly Black, college educated women. The sorority currently has 1,000 collegiate and alumnae chapters located in the United States, England, Japan (Tokyo and Okinawa), Germany, the Virgin Islands, Bermuda, the Bahamas, Jamaica and the Republic of Korea.
The theme for this biennium is "Uncompromising Commitment to Communities: Service, Leadership and Empowerment." The major programs of the sorority are based upon the organization's Five Point Programmatic Thrust, Economic Development, Educational Development, International Awareness and Involvement, Physical and Mental Health and Political Awareness Involvement
Wilmington (DE) Alumnae Chapter (WAC) of Delta Sigma Theta Sorority, Inc. was chartered on March 6, 1949 by ten Deltas in Wilmington to address social needs in New Castle County. Today, the chapter has blossomed into an organization of over 260 dedicated, resourceful members. Recognized for its comprehensive, innovative and impactful programming, WAC honors include the 2013 DST Eastern Region Chapter of the Year award (for large chapters), the 2013 DST National Programming Award for its Dr. Betty Shabazz Delta Academy program and recipient of the 2013 Governor's Outstanding Volunteer Award for Community Service.